However the underlying technologies of IoT are nothing new as M2M communication existed since the birth of Internet
That year, it will be roughly equal to the number of smartphones, smart TVs, tablets, wearable computers, and PCs combined. In the consumer space, many products and services have already crossed over into the IoT, including kitchen and home appliances, parking, RFID, lighting and heating products, and a number of applications in Industrial Internet.
Estimates for Internet of Things or IoT market value are massive, since by definition the IoT is an integrated and diffused layer of devices, sensors, and computing power that overlays entire consumer, business-to-business, and government industries. The IoT will account for an increasingly huge number of connections: 1.9 billion devices today, and 9 billion by 2018.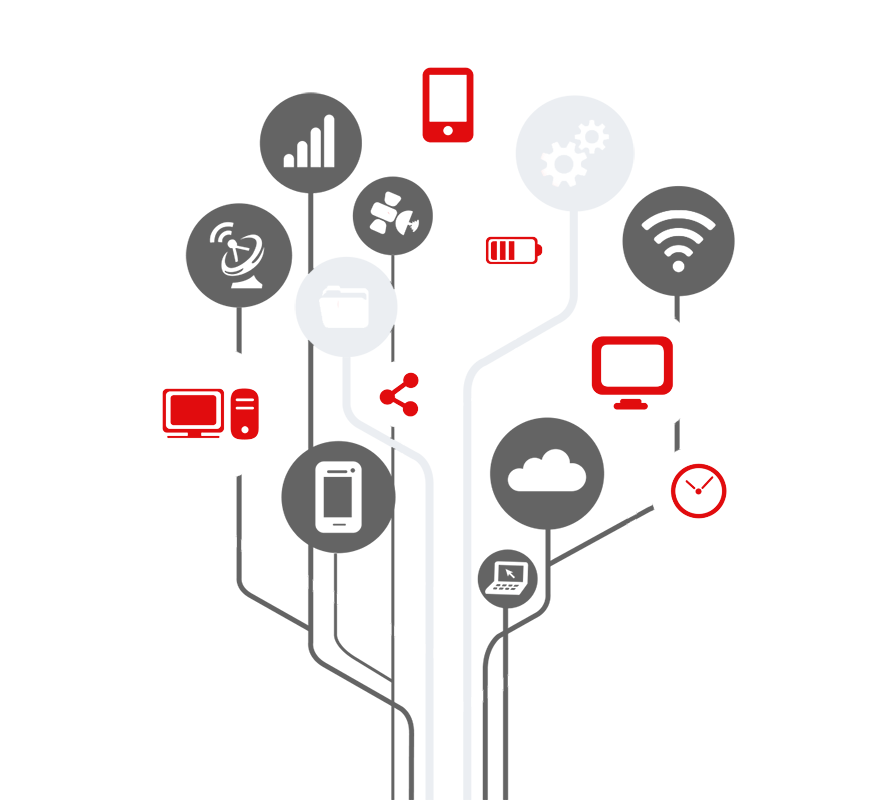 Concept
According to Forbs; Conversations about the IoT are (and have been for several years) taking place all over the world as we seek to understand how this will impact our lives. We are also trying to understand what the many opportunities and challenges are going to be as more and more devices start to join the IoT. For now the best thing that we can do is educate ourselves about what the IoT is and the potential impacts that can be seen on how we work and live.
As the first dedicated platform in Kuwait to address the enormous potential of the IoT revolution, the 1st edition of IoT Kuwait 2017 is a transformational platform for addressing challenges and identifying real opportunities within the IoT landscape.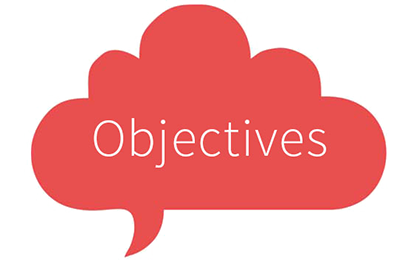 Main objective of the Conference is to introduce emerging technological options, platforms and case studies of IoT implementation in home & city automation (smart homes and cities), Industrial Internet, healthcare, Govt., Mobile Cellular and other areas.
Provides insights for a promising and needed step in the whole world and this very country
IN THIS CONFERENCE WE ARE FOCUSING ON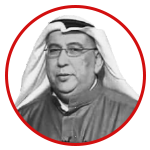 Dr. Anwar Al-Harbi
Moderator
TV Show Presenter IT
Specialist Kuwait TV Channel,
KTV1 Compunet World Presenter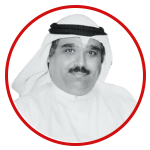 Qusai Al-Shatti
Keynot Speaker
Director General Centeral
Agency for Information Technology (CAIT)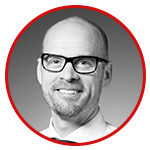 Henrik Von Scheel
Father of the Digital Agenda & Originator of the Industry 4.0
Board Member in Google
Industry 4.0: Future of Growth and Productivity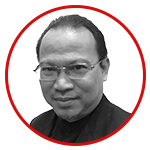 Dr. Mazlan Abbas
CEO & Co-Founder
Favoriot Sdn Bhd
Journey into Monetizing Internet of Things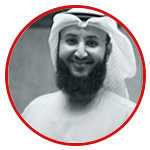 Bashar Al-Abdulhadi
CTO
Kuwaitnet
IoT & The Cloud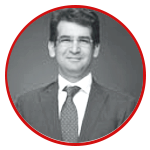 Amine Tazi
Ooredoo Kuwait Strategy Senior Director
Ooredoo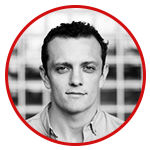 Tom Blaksley
Partnerships
WHAT3WORDS
Advances In Addressing Infrastructure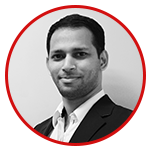 Salman Yusuf
Managing Director
TAKELEAP DMCC
AR and VR solutions at your doorstep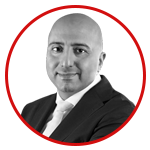 Waleed Mortaja
Director of Consulting
Huawei Technologies
IoT & The 4th Industrial Revolution- The rise of the Digital Economy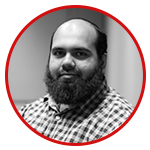 Omair
Principal Security Consultant
KRASH Consulting
How IoT security issues are found and how they can impact the industry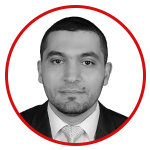 Dr. Iyad Abu Doush
Associate Professor-Computer Science and Information Systems Department College of Arts and Sciences
American University of Kuwait (AUK)
IoT Applications for People with disabilities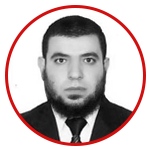 Adel Hosny Al-Hamedi
Senior Network Engineer
Network Consultant
"IoT Communication Reference Model and Traffic Engineer System (TES)"
IT Managers and Technical Professionals

Communication System Managers and Engineers

Network Managers and Engineers

Industrial and Manufacturing Managers and Engineers
Supply Chain/Logistics Directors

Connectivity Service Providers
Facility Building & Operations Managers

Transportation/Fleet Managers

IOT Vendors and Hardware Dealers

Integrators of IOT Technology

Application Developersand Engineers
For Information & Inquiries
(965) 6510-2705
(965) 6601-8340
Jumeirah Messilah Beach Hotel